Some times ago, it was reported that Toyota will make a brand-new SUV.  This SUV is the new generation of Harrier in Japan.  Toyota has officially released a new generation of Harrier and yet the new car is expected to go on sale in June this year 2021 worldwide.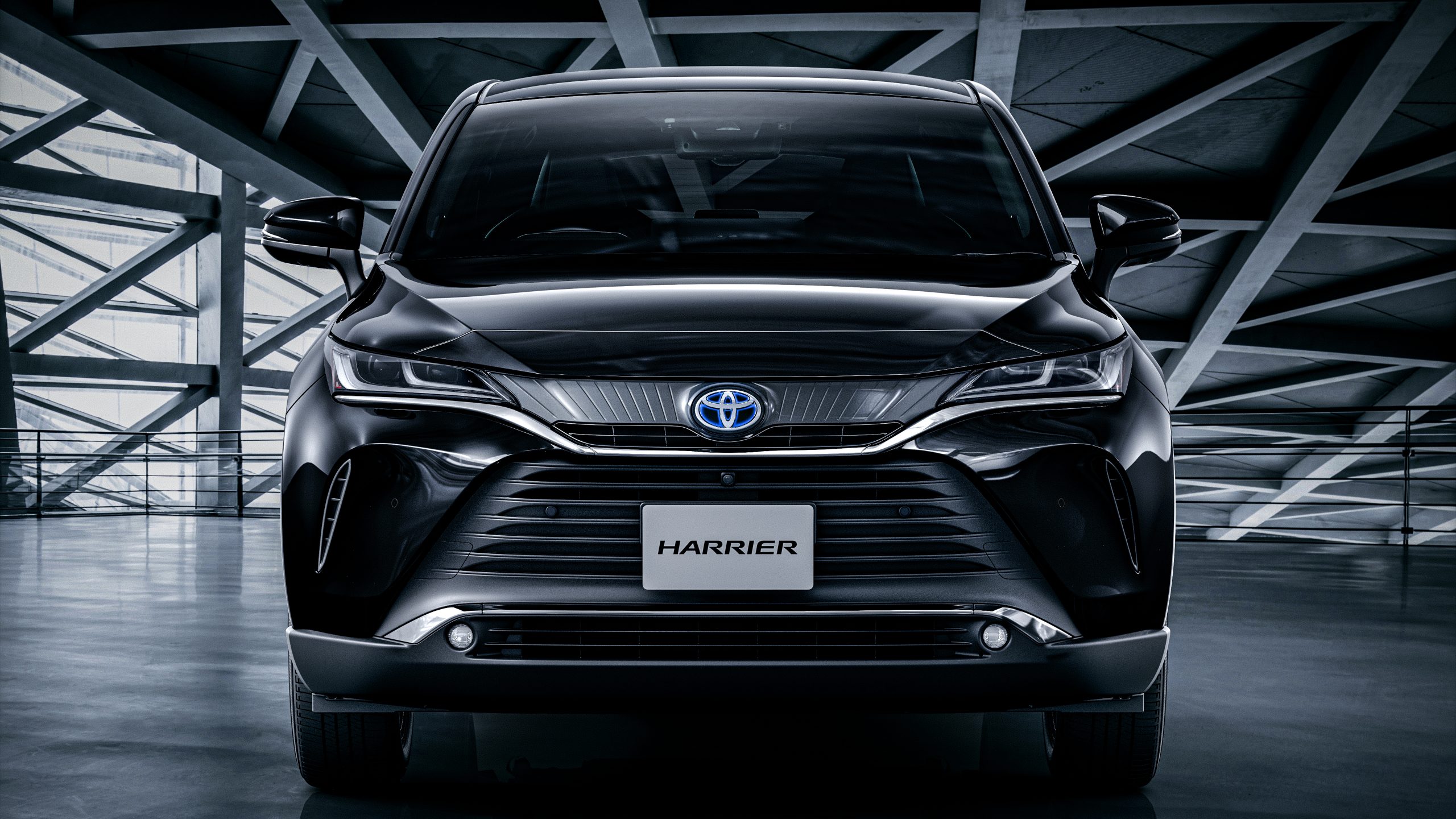 A new generation of Harrier has replaced Toyota's recent TNGA-K platform plus the look has become very radical.  From the exterior design, the new Harrier can crush almost all Toyota SUVs in the country.  Especially the headlights come with winged silver chrome plating, it delivers the feeling of flying with wings!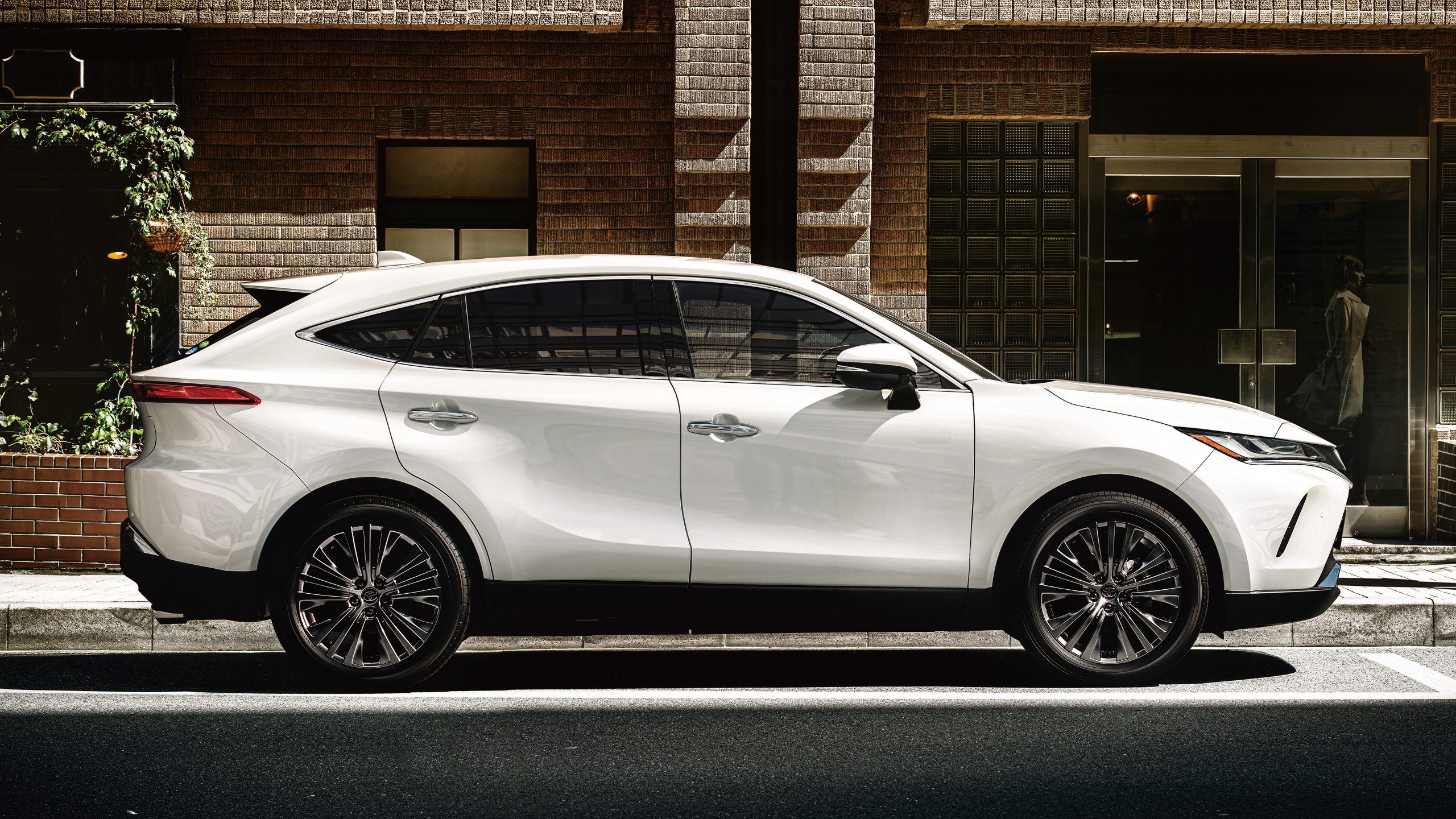 The new Harrier's body size is 4740 x 1855 x 1660mm.  Wheelbase 2690mm and the lines on the side are beautiful yet sporty.  The rear of the new car uses a flat, running tail light by creating a very high recognition in the dark night.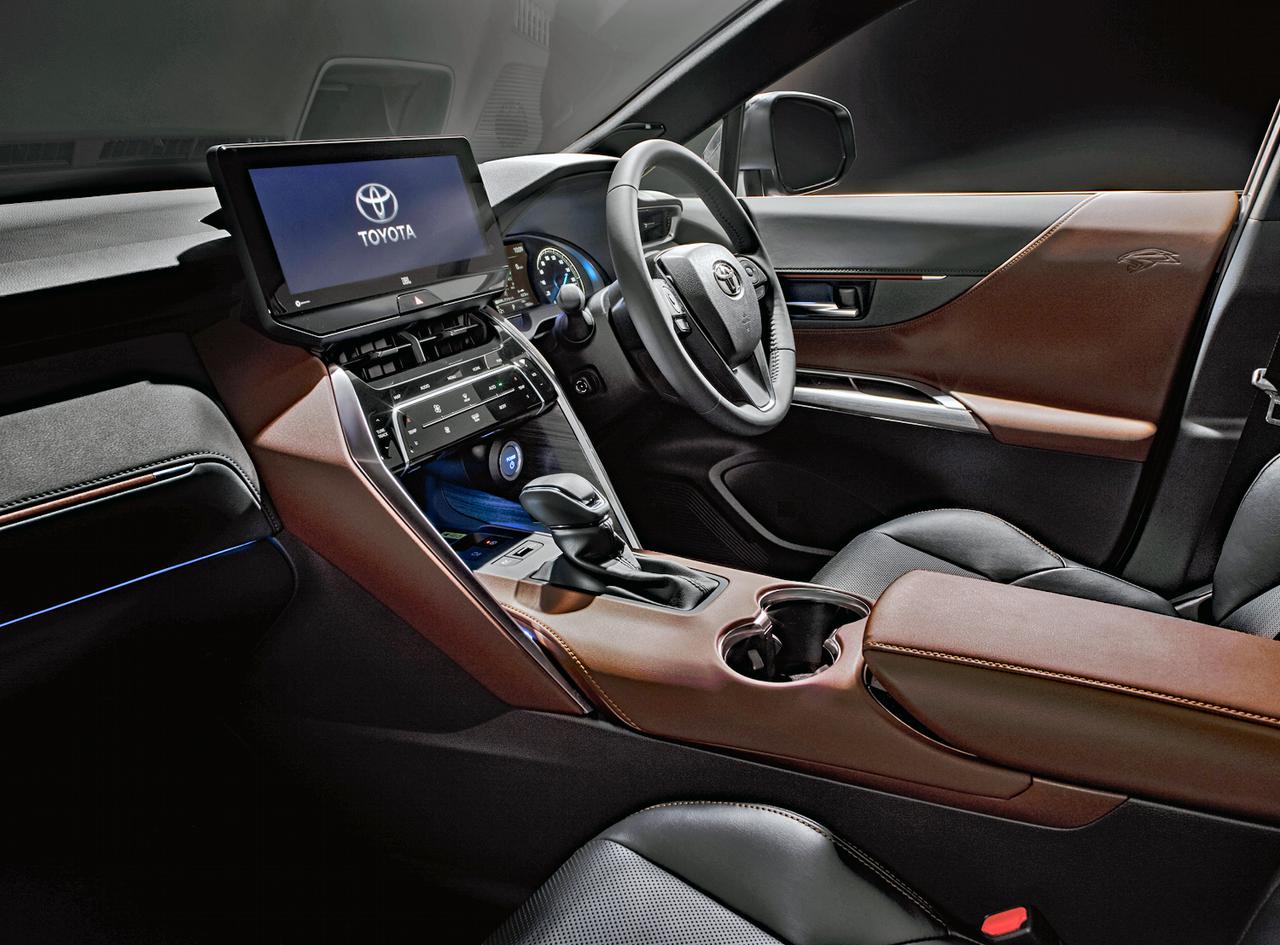 The new Harrier's interior is generally similar to the new RAV4.  It's just that the details, such as the large screen and air conditioning area are not the same.  The new generation of Harrier will be equipped with Toyota's Safety-Sense which includes collision warning and pedestrian identification safety system.  The rear view will also featured with digital inner rearview-mirror (known as DIM) for the first time in SUV segment.
Under the hood, Harrier will have 2.0 Natural-Aspirated and 2.5 PHEV Hybrid where the 2.0 powered 126kw and torque 207Nm.  The 2.5 PHEV Hybrid maximum power is 163KW matching with CVT transmission.  Both versions will have a four-wheel drive system.  Obviously, Harrier is positioned higher than RAV4 especially in the mid-size SUV market.  Are you ready to own one very soon?  Peace!
Related Products / Same Car Type