Alphard is currently Toyota's most high-end MPV sales in Malaysia especially in recond market for many years relying on the ferocious shape, luxury interior and comfortable feeling which successfully making Alphard one of the most luxurious options in MPV market.  You might be surprised how popular it is?
Just look at it in the volume of sales, buyers are still demanding to add in their portfolios.  Recently, Japanese media reported that Toyota is planning to launch a new generation Alphard next year 2022! The new Alphard will increase significantly in size, its wheelbase will be increased from the current 3 meters to 3.2 meters.  The size of the new car also has a certain increase too.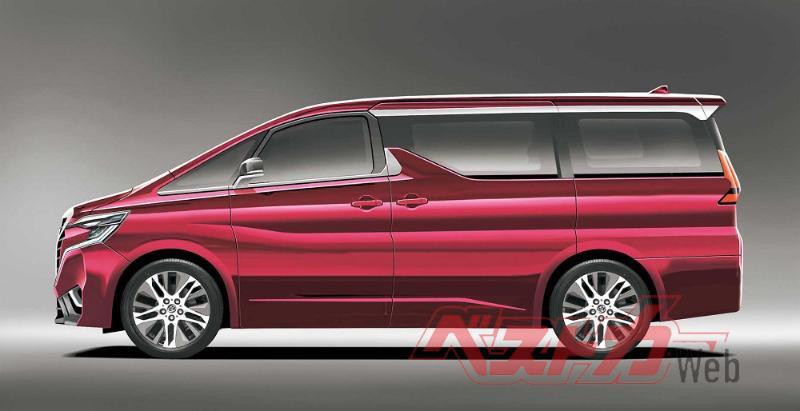 In addition, Alphard's front face has been redesigned.  Although it still retain its exaggerated shape, but it looks smaller and more textured than the front face of the current model.  In particular, cool headlight combinations and LED daytime running lights are designed more likely from the Transformers in the movies, and their sporty elements will be greatly increased.  The side looking of Alphard comes with most identical B-pillar design has also been removed instead it will be presented in a semi-hidden look covered by the power door glass.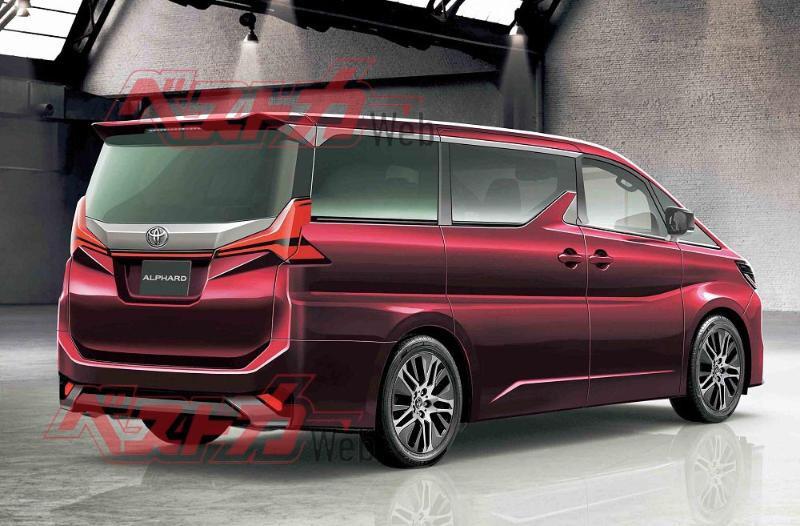 Under the hood, new Alphard is expected to have a 2.5 PHEV Hybrid or 2.4T engine.  This is also the first time Toyota Alphard has been equipped with a turbocharged engine.
What do you expect from this upcoming Toyota Alphard?  Certainly, it will be coming to Malaysia most probably in year 2023 by the Recond Car Dealerships with more varieties to choose.  Cheers!
Related Products / Same Car Type